Virginia political leaders decry government shutdown in Washington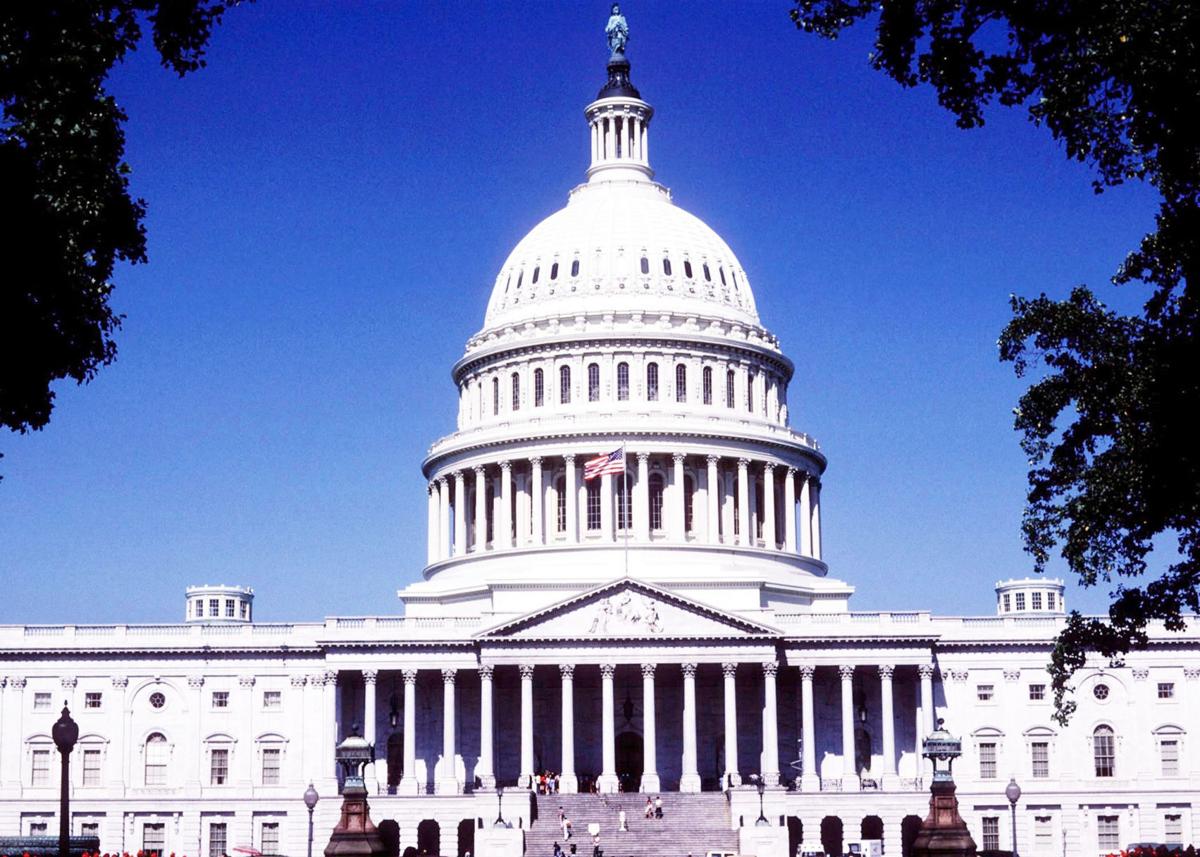 "Virginia cannot afford this dysfunction. Last night Congress demonstrated that it would rather play political games than give millions of Americans, many of whom live in Virginia, the certainty they deserve about their paychecks, their health care and many other important issues.
"Last night's abdication of leadership also leaves nearly 69,000 Virginia children who rely on CHIP funding for health care, as well as hundreds of thousands of DACA recipients, hanging in the balance. As damaging as a shutdown will be to Virginia's economy, stopgap measures to renew the government's funding every 30 days are nearly as unsustainable and put whole sectors of our economy at risk, including our military and government contractors.
"As Virginia's governor, no one is more sensitive to the fact that our economy is uniquely exposed to what happens in Washington. This shutdown puts Virginia jobs and economic activity at risk. It's past time for leaders in Washington to get their act together and come to an agreement on a long-term funding solution for the federal government."
House Speaker Kirk Cox, R-Colonial Heights
"I am very disappointed by the failure of both parties in Washington to avert a government shutdown. We've seen this story before, and it's not pretty. Prolonged government shutdowns are devastating to Virginia's economy, with impacts that reverberate all across the commonwealth. A government shutdown represents the worst of Washington-style politics. It's the result of years of failure by both parties to address our nation's fiscal problems. Americans expect and deserve better.
"I am proud that we do things differently in Virginia, always working to pass a balanced budget on time without government shutdowns. Just like Virginia families, we set priorities and make tough decisions. I strongly encourage Congress and the president to take a page out of Virginia's playbook and find a way to resolve this shutdown, and get a real budget passed for our country."
Sens. Mark Warner and Tim Kaine (Democrats):
"A year after Donald Trump became president, he and Republican leaders in Congress have delivered the shutdown he's been calling for. Those who will suffer the most from his actions are federal employees and (Department of Defense) personnel in Virginia who have already been hurt as we lurch from one budget crisis to the next."