Exhibition for Estonia to be opened in Washington
A joint exhibition by the National Gallery of Art in Washington and the Art Museum of Estonia titled "Michel Sittow. Estonian Painter at the Courts of Renaissance Europe" to mark the 100th anniversary of the Republic of Estonia will be opened in the US capital on Sunday, January 28.
This is the first time the rare works of Michel Sittow, who was born in Estonia and pursued a successful career as a court painter in Europe, can be seen together at a single exhibition. The show will also feature the 500-year-old wings of the altar of Christ's Passion.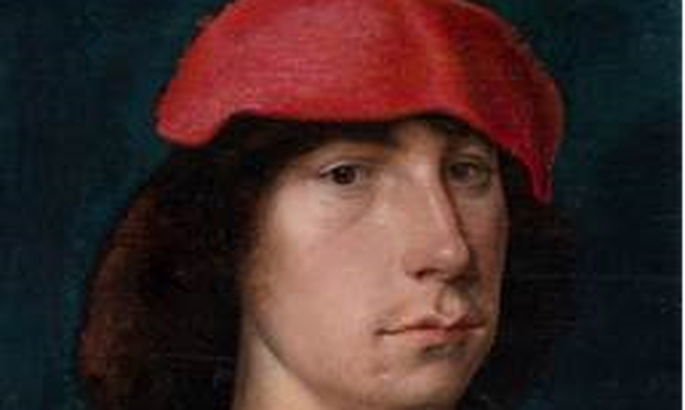 The exhibition will remain open at the National Gallery of Art until May 13. Sittow's works can be seen at the KUMU Art Museum of Estonia in Tallinn from June 8.
Michel Sittow was a sought-after painter in European courts around the turn of the 15th and 16th century. His paintings are housed in several renowned museums all over the world: Louvre, Kunsthistorisches Museum Wien, Berlin Gemäldegalerie, American, British, and Danish national galleries etc.
"Michel Sittow is the most famous Estonian-born artist in European art history. It is only natural for the Art Museum of Estonia to organize the exhibition of Sittow's work and bring his rare works to Tallinn for a brief time. Preparation took five years and was made easier by the National Gallery of Art's decision to join the exhibition idea and hold it at their museum as well. Displaying Sittow's work in Estonia is the greatest anniversary gift the museum can give the people of Estonia," said Director Sirje Helme.
The National Gallery of Art will display most of Sittow's relatively few surviving works that nevertheless provide a good overview of the artist as a talented portraitist and religious painter. The exhibition will also feature the wings of the altar of Christ's Passion from the St. Nicholas' Church Museum in Tallinn attributed to Sittow that are probably the only surviving works by Sittow in Estonia.